2 weeks old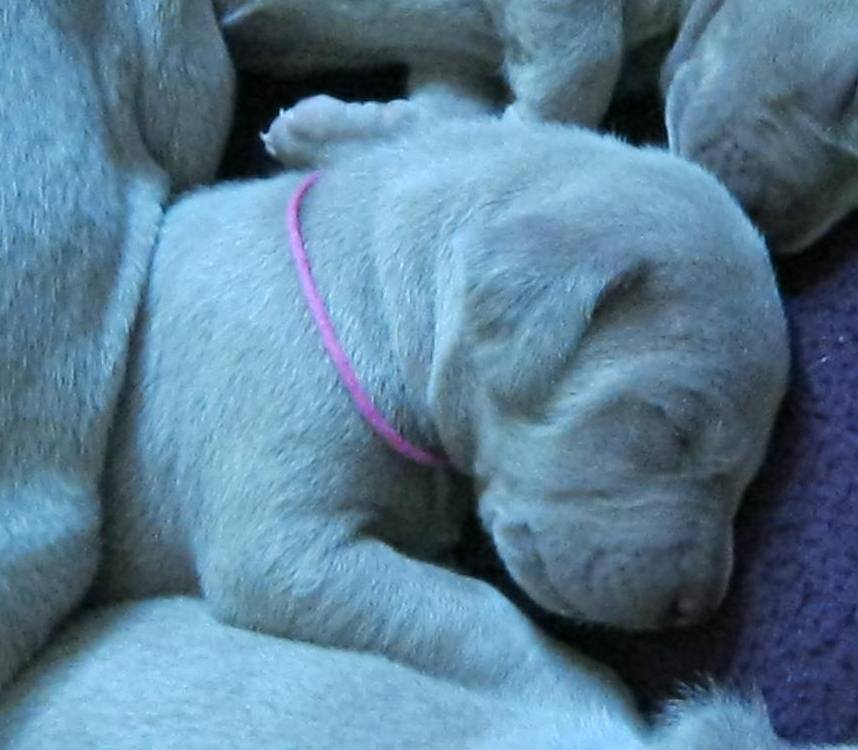 Totally cute Pink Collared Female! She is the one of the smaller ones in the litter. Her face always stands out. The Pink Female is very light Silver Gray.
2 weeks old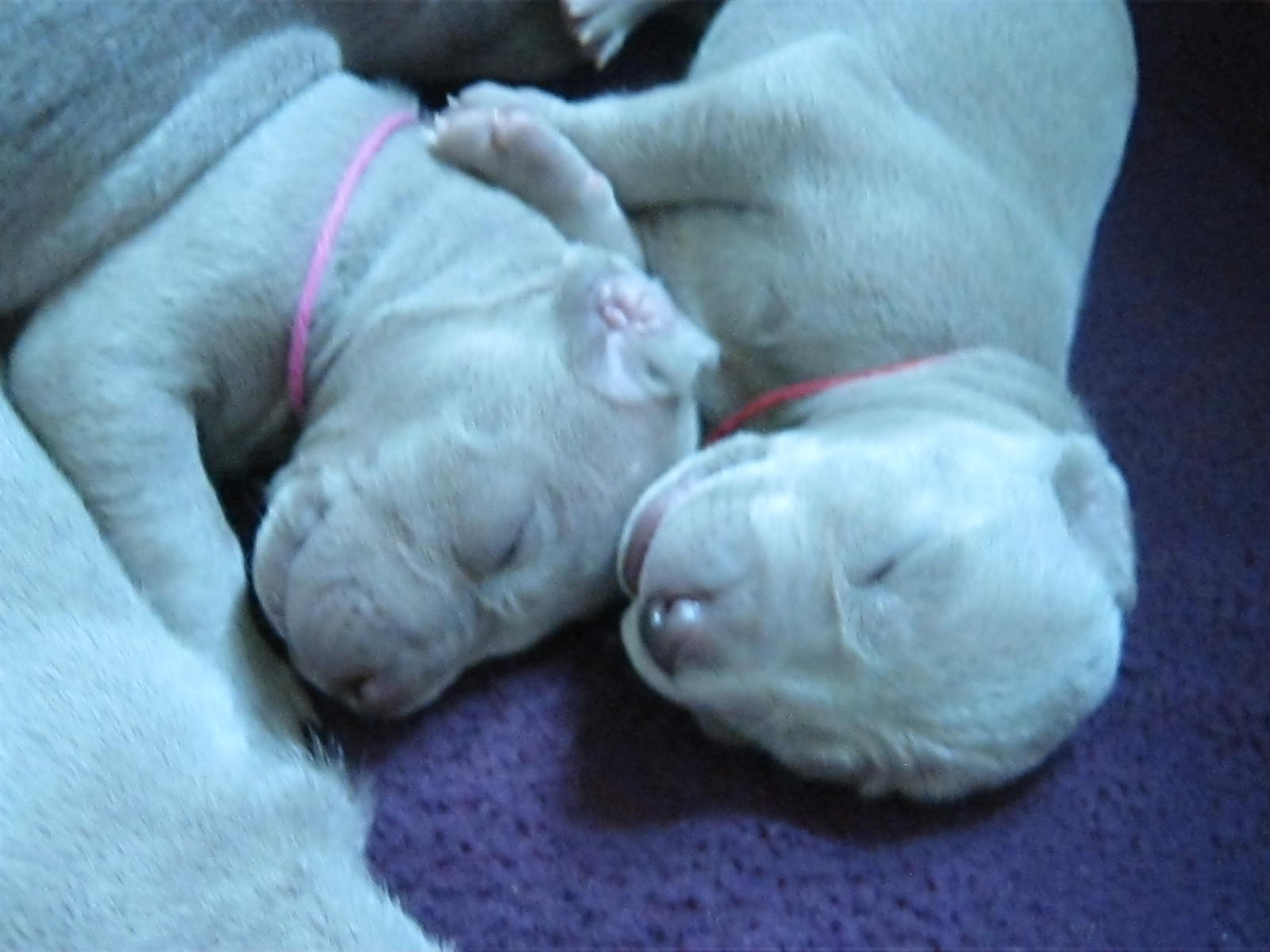 1 week old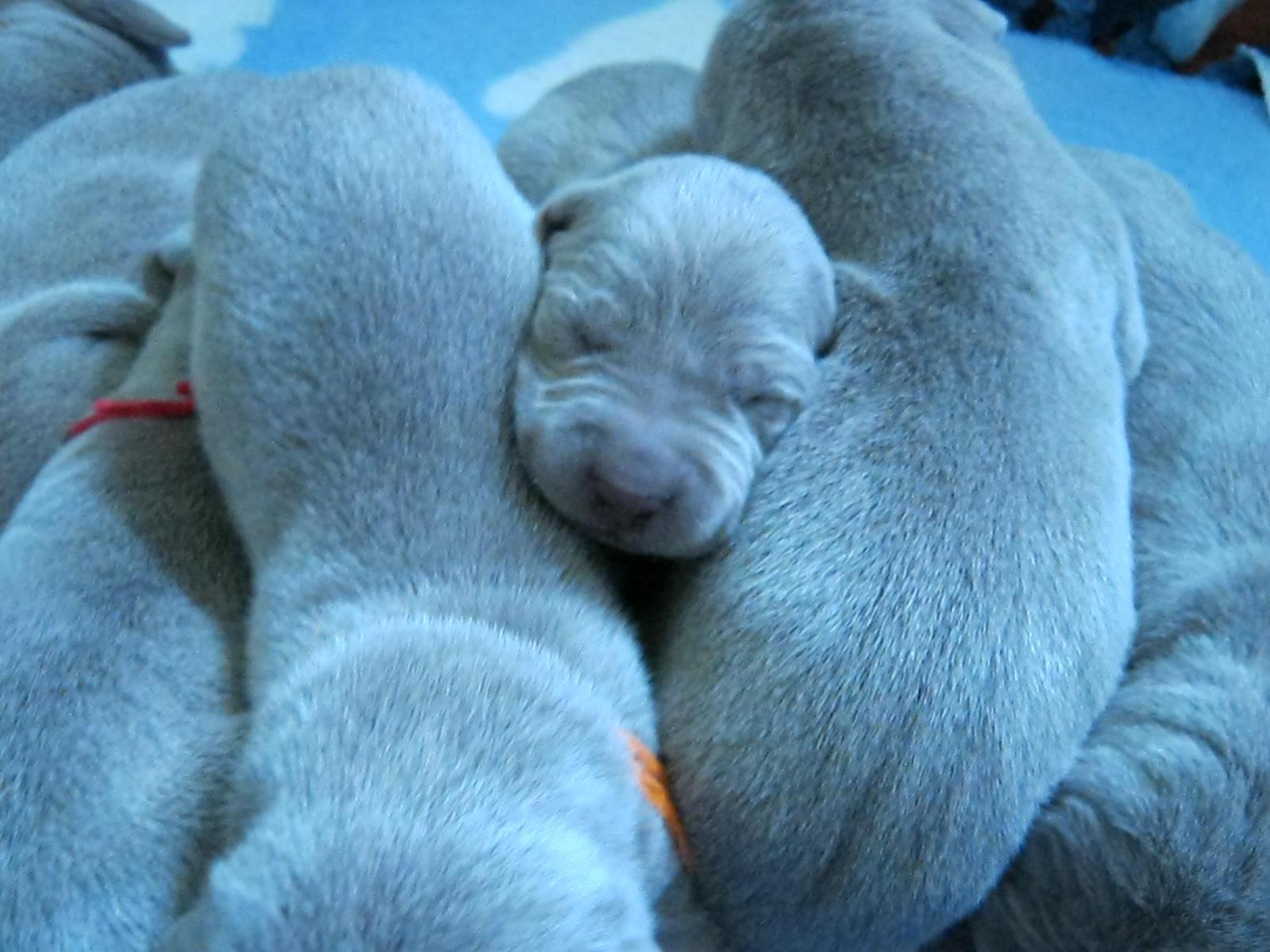 she is right in the middle
almost 5 weeks old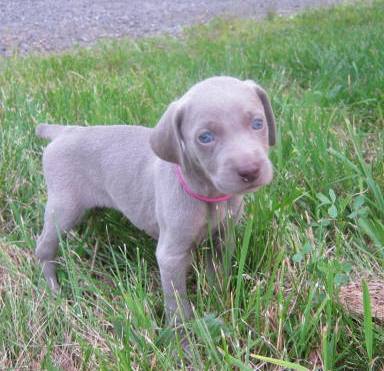 such a little peanut!